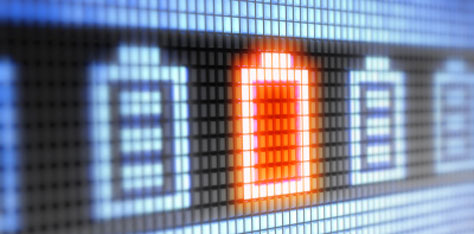 25 Apr

3 different ways of approaching a website redesign

Redesigning a website needs a lot of research and application of brains. Firstly you should have a clear idea about why you have to redesign the website. Consistency is loved by people and redesigning may create a problem. Thus, if the reason is really genuine and needed, you should redesign. Redesigning is all about restructuring a website and giving it a different purpose. Here are few ways of approaching a website redesign.
Content and design – Sometimes there is a problem with the website layout and not the website content. At such times, the content can remain almost the same but you have to restructure the website design. Sometimes, the website design is perfectly good. But the web content is not very effective. Hire an efficient content writer and rethink on the website content. If both the design and content are ineffective, restructure the entire website.
Focus on the objectives – Remember you are designing just the website and not the business strategy. The aims and goals of the business will remain same. Thus, do not cause any changes to them and see to it that your new design focuses on the business goals and objective.
Rebranding – You might also require rebranding of the company. Rebranding elements include logo, brochures, graphic etc. designs.