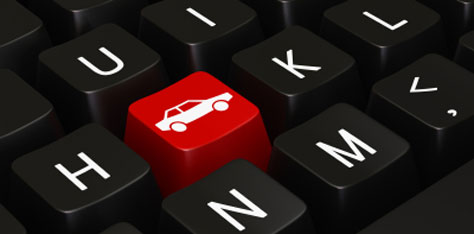 27 Apr

3 important steps for an effective shopping cart: Ecommerce website Design

Ecommerce has been advantageous to both the business owner and the people. It has become very easy for the customers to buy and sell their products through the internet. When it comes to ecommerce website design,  shopping cart is probably the most important element. Customers add the products and services they want to buy in the shopping cart. The finalised shopping cart is sent to the software and the entire amount is calculated and presented to the customer. The shopping cart should be user-friendly and should possess easy navigation. Here are 3 most important steps for an effective shopping cart.
Getting the best shopping cart solutions
While creating an ecommerce website, you also have to search for the best shopping cart software which is full-fledged and has all the features that you require for your ecommerce website. There are a number of websites that have shopping cart software with different packages and design. Choose them on the basis of number of products, bandwidth, disk space, easy navigation, user-friendliness etc.
Before finalising your shopping cart solution, test it first. There are shopping cart softwares which have a trial of 30 days. Go for them and use them. See the productivity and customer's review.
Once you have chosen the shopping cart software of your choice, test it, analysed its features, you are supposed to buy it. Before buying it, check if it has no hidden costs. See to it that the software provider provides you with 24*7 help desk. If all these things are proper, you can buy the shopping software without any tension.