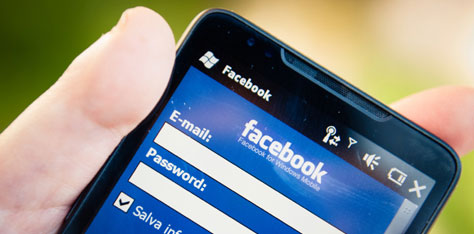 25 Apr

4 things that should be noted for a mobile website design

Websites are no more limited to computers now. Millions of people browse internet on their mobiles phones and smart phones. The mobile doesn't have technical abilities equivalent to computer thus mobile website should be designed in accordance to the mobile. The website design should be compatible with the mobile phones. Here are 4 important things while designing a website for mobile.
Simplicity – The website layout should be as simple as possible. The layout should fit in the small mobile screens. The space on the mobile screen is very less hence keep the design simple. The web content should be present in a precise and compact but interpretable manner. The users should not find it difficult to understand the content.
Limited use of graphics – Your mobile cannot carry an excess load of graphical elements like media files, animated images etc. Excess use of these graphical elements will lead the website to load very slowly and the mobile might even crash down.
Divide the content – It becomes difficult to display the entire content on one web page. Divide the content in different categories and provide easily accessible links to them. Thus, the user can surf the website without any problem.
Screen resolution – Adjust the screen resolution to a size which exactly fits the mobile phone's screen by altering the website's width and height.