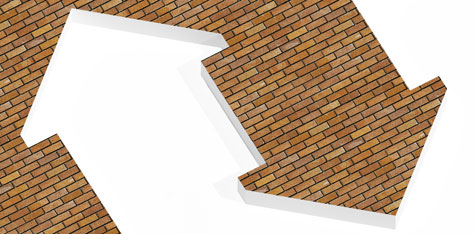 04 May

5 simple ways to enhance your website content

We know the importance of content in website. The website content is plays an important role in the success of the website thereby affecting the sales of the website. Your website has to have some good weightage. An effective content makes an effective website. Here are 5 simple ways to enhance the value of your website content.
Include "Do it" or "To do" tips – Along with your descriptive content and information on website, mention some "do it" things in the middle of the content. These might be some tips for the visitor or some kind of information for the information. This will be a bit different way to informing people to do few certain things.
Links to useful information – When writing your web content, you can provide the user with links which are relevant to the data that you provided. You may also provide links to the pages which can be useful resources for the user. Adding links gives a choice to the user if he wants to view extra information.
Font and text format – Highlight the important points in your content by using font and text formatting options. Give a larger font size to the headings and subheadings respectively. People can distinguish things better then. Formatting leads to easy reading of the web content.
Provide examples – Simple putting up a factual paragraph might sound boring. Make use of the examples so that people can connect your concepts to real life examples. Your web content can be easily interpreted by the users with the help of examples.
What next? – Your web content should never be incomplete. Tell your visitor what he should do next after reading this text or what it s the intention of that particular web content. This will conclude and complete your web content making it effective.