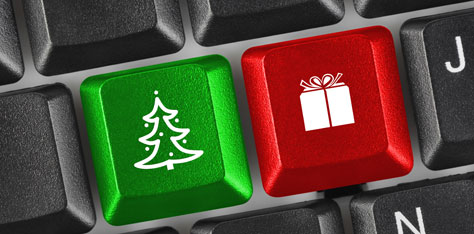 23 Apr

6 important things you should know before going for Search Engine Optimization

Search Engine Optimization is not an easy task. It is a wide concept including many terms. A website needs search engine optimization for increase in website traffic. Here are 6 things you should know about SEO before going for it.
SEO is not a process that is done once and it's over. It is an on-going process which never stops. Once you stop working for SEO, your ranking will automatically go down as your competitors work for better SEO.
A SEO consultant should have the knowledge of content management too. Content management includes alteration of keywords for better ranking search engine results.
Keywords play an important role in SEO. Take out some time for them and discuss about the main keywords for your website with the SEO consultant. Once they know the actual keywords, they properly work on it.
SEO consultant and its team are professional and expert in it. They have good experience in SEO and know how it rolls with website and SEO. Thus, accept their opinions and recommendations and work on them.
Even though you are working on advertisements like brochures and advertisements, that doesn't mean you can stop SEO. Both things should go hand in hand.
An important aspect of SEO is link building. See to it you that you exchange link with trusted websites.