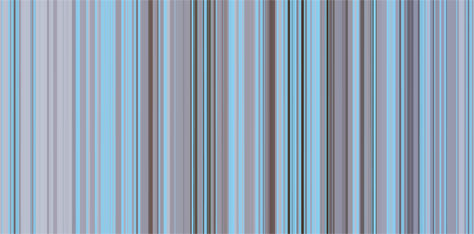 19 Apr

6 sure ways for creating a fast loading website

All of us know that people are using internet widely for every small thing. Right from search engine to bank transactions, people use internet for it. As a web developer, you must know that your user's time is precious. You should see to it that your website designloads as quickly as possible. Slow loading of website will distract the users from your website thereby gradually reducing the website traffic. Thus, here are 6 sure ways for making a website faster to load.
Use fewer images – Images should be used only when required. For a creative visual website design, it is necessary that the website includes images and graphic. But use it only where required. Unnecessary adding the images will increase time for the website to load.
Image size – Whatever number of images you are using, make sure that they are compressed to the smallest possible file size. Bulky images which are large in size and big in dimensions should be avoided. Using big images might even spoil the visual appearance for a website.
Avoid flash – Flash is a good interactive tool but it takes a lot of time to load. People do not tend to wait for so long for the flash files to load. Thus, use Flash only if it is really necessary.
Use tables for basic menus – Tables can be used for small icons and basic menus. The websites not only look neat but also loads faster.
Use CSS – CSS layout should be used through the website. CSS with HTML loads faster.
Avoid animate images – Animated gif files take time to load than normal images. Thus, avoid using them.