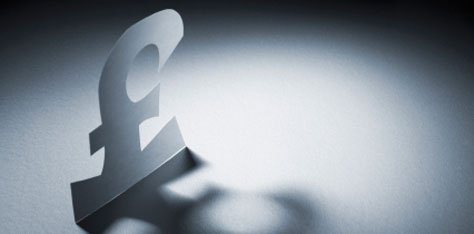 10 Apr

A brief guideline for a better ecommerce website design

Every ecommerce website designwill aim at getting maximum exposure to the customers, increasing their profits and maintaining their business. Thus, for an e-commerce website to achieve all of these, they have to take care that their website is full-fledged with all the features causing comfort to the customers. Here are few guidelines and tips that you can always follow for an effective e-commerce website.
Promote Yourself – you can promote yourself on the website itself by letting the people know about your websites. Keep highlighting your products throughout your website. Tell people about your low prices, fast shipping, good quality, service desk etc.
Feedback and Comments – Your feedback and comments section should be a prominent section in your website. Don't hide it somewhere in the corner. Always keep your ears to the valuable feedback and the suggestions that your customers provide. Accordingly, work for the improvement on your ecommerce website
Easy and multi navigation system – You should have a number or easy links and navigation on your website to the Products Page. The customers should be easily able to browse your products. This will help you driving your sales up.
Simple check out process – The checking out process should be as short as 3 clicks. People should not get a chance to leave your website in the middle on purchasing.