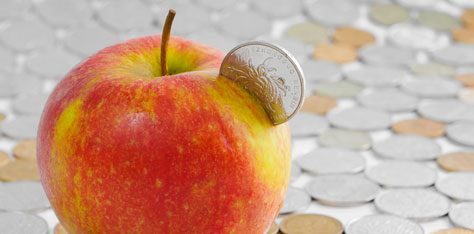 10 Apr

A simple checkout process adds to the credibility of your ecommerce website design

Ecommerce websites design are a trend now. It is because of its success in uplifting a company's business. It has also made shopping easy for the people. People can now compare huge variety products on the basis of their prices and quality. But for reaping all the benefits out of an e-commerce website, one must take care of smooth user experience from the website. One of the elements is the check out process. It plays an important role in driving your sales up. Read below to know how can have a simplified checkout process which won't annoy the customers.
Always go for a short registration form. People hate to fill up those length registration forms. They would rather not buy your products than filling up a length form. Hence, keep the form short and include only necessary points.
Let the customers know at the beginning itself if a product is out of stock. If they know it after reaching the payment process, it will very much irritate them
The customers should be able to make the changes easily in their shopping cart. They should find it easy to increase the quantity or add/delete any product.
Never disable the "back" button. If it is disabled, the customer gets confused and annoyed.
Before the final check out process, allow the users to check their shopping cart once more so that there is no confusion. Include the price, product name, product name, quantity.
Never interrupt the customer in the middle of a check out process. Even if you have something important to tell, you can use floating windows or pop-up windows.
Inform the customers about the approximate delivery time of the product. The customers will be then prepared to attend the courier.
Keep sending mails to them and giving them a track about their product dispatch and delivery. This will keep ensuring the customers.