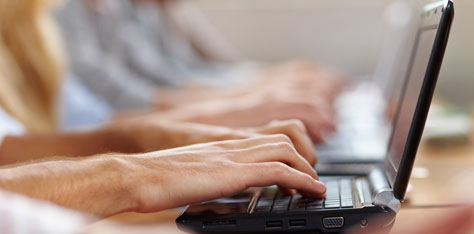 17 Apr

Advantages of using LAMP in your website development projects

LAMP i.e. Linux, Apache, MySQL, Perl/Python/PHP is a web development technology. It is a good option for developing your company's website. LAMP is featured with prominent web server Apache, reliable database MySQL, secured Linux and languages like Perl and PHP which are open source scripting languages. Moreover, LAMP is very economic too. Below are few prominent features of LAMP and why you should use LAMP in your next website development projects –
You escape the costing for license fee while using LAMP. LAMP is totally cost-free unlike WAMP where in you have pay a licence fee to Microsoft.
Another key feature of LAMP is that is is completely secured. It is a key feature because it provides security at low prices.
Apache is a reliable and trustworthy web server. It is a web server which is quite easy to use. Also, Apache has a strong group that supports the users while developing the website.
Perl, Python and PHP are one of the best scripting language for web development. PHP is the scripting language that most of the web developers prefer.
LAMP has a very easy structure and developers fine the entire system to be flexible and user-friendly.