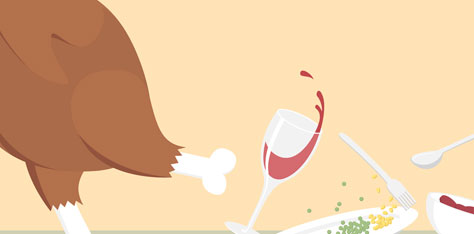 25 Apr

All about FLASH – Where and how to use Flash animation effectively

Amongst all the website designing and development applications and tools, Flash is the most interactive tool used for creating websites which are highly creative and interesting. Flash adds a unique spark to the website content and makes the web content more interesting. The use of Flash is more in advertising website, video games websites, animation websites etc. Websites which demand to be interactive should be developed with the help of Flash. Flash is more appealing to the users when it comes to convincing to the users about your products and services.

About flash:

Flash was launched by Macromedia. Currently, it is developed and distributed by Adobe. The website content becomes more interesting with the use of Flash. Website content contains mere text and image which sometimes become very boring and doesn't even suit some websites. At such times, Flash plays the role of making the website more interactive. Flash is a design and animation software application which consists of scripting, bitmap rendering, advanced audio and video playback and many other interactive elements.

Uses of Flash:
Flash is used in various methods of marketing your website. Advertising banners are one of the major ways of advertising and marketing your business and websites. Flash is used to design these banners in a very interactive manner.
Flash is used to make various business presentations – both online as well as offline presentations become very creative with the help of Flash. The content is delivered in an interesting manner to the audience by the use of Flash.
Flash is also used in CD ROMs internet presentation.
Number of games on the internet as created with the use of Flash. These games are played by a number of people as they are highly entertaining.
There are many multimedia movies which are created by Flash.
Flash is also used to create screen savers and software applications.
Advantages:
Flash turns a boring and dry content into an interesting content. There is a macromedia Flash player available for Flash which is compatible with all the OS. In fact, every computer has a Flash player installed in it. Flash is highly popular amongst the web designers when it comes to creativity. Moreover, Flash website design are cost effective and affordable.