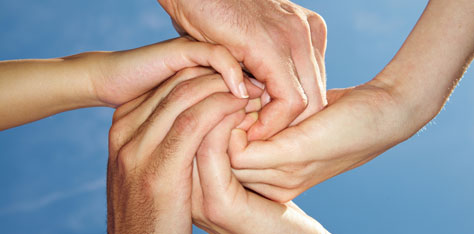 23 Apr

Beginner's guide to set up a Joomla CMS website

Joomla is a very powerful CMS but it is quite easy to learn if you go through some basic tutorials. CMSes like Joomla have enabled easy web development. If you are new to Joomla, here are few effective guidelines that you may need in the initial stages of website development.
Select a host – Always select a web host which is completely used to Joomla. This enables a 24*7 technical support to you while using Joomla. Few web hosting providers offer automatic installation of popular programs like Joomla, Drupal etc.
Manual Installation – All the web hosting providers are not featured with auto installation. Thus, you must also know to install Joomla manually on your website. Before installation, you first have to upload your file through FTP.
JoomlaXplorer – JoomlaXplorer is a Joomla extension which should be immediately installed after uploading the website. JoomlaXplorer provides the user with easy navigation for all the files.
Choose the template – The next step is choosing a appropriate web design template for your website. Joomla has a number of downloadable free templates. Download the template and upload it via Joomla Template Installer.
Customise the template – After uploading the web template, you can modify its elements like header, content, colour scheme, images, graphics etc. and create your website.