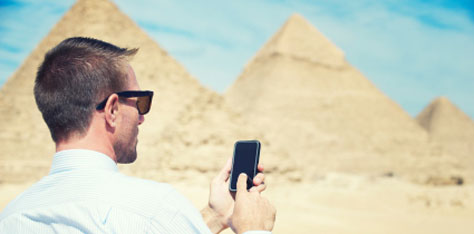 17 Apr

Checklist for hiring a good PHP web developer when designing website

There are many programming languages and scripts available today for developing a website. PHP is one amongst them which is becoming very popular amongst the web developers. There are a number of PHP developers in the town today. But the question arises when you have to choose one for your website. Here are few points you may consider while choosing a good PHP web developer.
Work experience – More the experience, greater will be the professionalism. Thus, always look for the developer's working experience in PHP. Amateur PHP developers will not yield you a website that you expect.
Portfolio – You must also go through the person's portfolio and check his past projects. This will give you an idea about his work capability and know the extent of his knowledge.
Check the staging server – An experience PHP developer will always have his staging server which will allow you to see this work on your website every day. This will ensure you that the PHP developer is working properly on your website.
Check for references – When a PHP developer provides you with his experience with other offices, you must contact the offices and confirm it from them.
Budget – You fix a budget for your website designing. Never compromise for a good PHP developer for a small amount of money. If the developer is good enough, you should pay him what is worth for him.