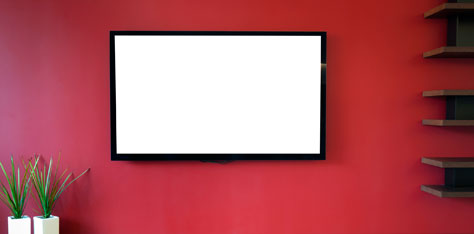 27 Apr

Effective steps you should follow for reducing your website development cost

Today there are a number of website development companies offering good web development and designing packages. Everyone wants to create a website suiting your requirements and budget. You can always get a website as per your choice at a low cost if you follow the entire process in a systematic manner. Here are effective steps which can lower your web development and web designing cost if followed.
Have a clear idea about what you need
While creating a website, you must have a clear idea about what you need for your website and what exactly are you expecting from your website. Answering the below 3 questions will give you a clear idea about your website:
Who is your target audience?
What is the purpose of creating a website?
How much time and money you can spend?
This gives you a clear idea and you can approach a web designing company accordingly.
Check for relevant websites
Check for other websites which are similar to your business. Have a look at the features of your competitor's website also. This gives you an idea about which features should be included and which features are secondary.
Keep your content and other data ready
After so much of research, prepare all the data and content that you want on your website. Produce to your web designing company all the images, videos, audio, text etc. They will get a more precise idea of how you want your website to be.
Doing all the above steps will save your as well as web developer's company. If you give some readymade stuff to the web development company, they might reduce the budget considerably low for you.