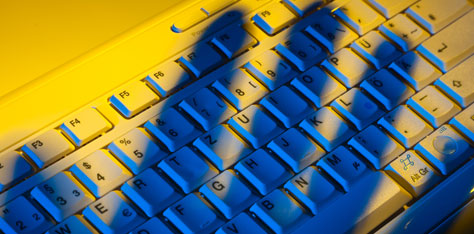 25 Apr

Effective website content tips

All of us know the importance of content in a website. It plays a very important role in the success of a website. Quality website content creates a quality impact on the minds of the users. Some designers focus more on the website design than the website content. But it is wrong. Website content should be given more importance. Here are few guidelines for effective website content.
Content that suits all the trends – As the time passes, trend keeps on changing. Never write your content as per the current trend. If you do so, in the later stage, your content will be out of the trend and boring. Thus write content which is relevant no matter what time it is.
Content should support your business objectives – Your content should be productive and help to uplift your business sales. It should be highly appealing and relevant to the goals of your business.
Updated content – Regularly update your content with the current business trends. Come up with new ideas, products and services launched by your company.
Proper tone – your website content should not be extremely informal and extremely formal. It should be somewhere in the middle with which your users are convenient.