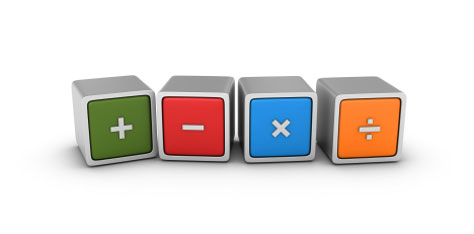 21 Apr

Features of 4D Business Kit

4D Business Kit is perfect for people opening their first on-line store. With its facility of  email and mailing lists included, it lets you easily manage your on-line store.  It comes with a reseller kit to manage stores for your customers. 4D Business Kit manages tax calculations, shipping charges and more.

What's included:
A database for configuration of processes
A store manager
The 4D Business Kit development language for customization
An integrated web server
4D Business Kit offers a complete development tool that totally suits the  budgets of all kinds of businesses.