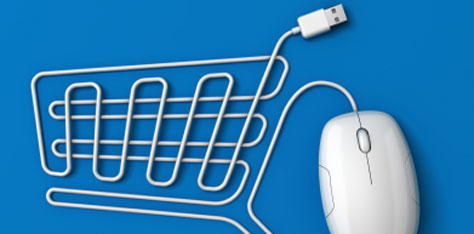 25 Apr

Features of a best website development and website designing company

Presently, web development is gaining immense popularity. There are a number of web development firms around you. But you need to choose the best. You should opt for a web development company which offers you both quality websites and all types of web solutions whenever needed. Here are some of the features of the best website development company.
Professional and expert human resource – Check in the web development firm for quality human resource. See whether they have experts in their company who will work for your project.
SEO solutions – SEO has to be the best friend of your website. You can never leave your website without SEO. It is important that there is a huge traffic to your website and your website should have good search engine ranking. A good web development company should have good SEO strategies which are reliable.
Experience – Check for the web development company's portfolio. See their experience in web development free and their work quality by viewing their past projects in their portfolio. Experience firms will render professional work.