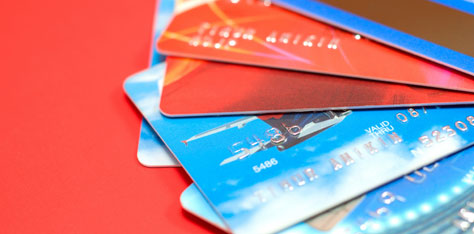 21 Apr

Features of Amazia Marketplace

Amazia Marketplace is a low cost, no download shopping cart. It is a DIY as well as a E-Start e-commerce setup. Marketplace is an amazing business management software. It provides secure hosting and back office.

Features :
Cross sell
Automated e-mail
Paypal
Department layers
Product info
With its extensive feature rich services, Amazia Marketplace is one of the top shopping cart setups for your online store.