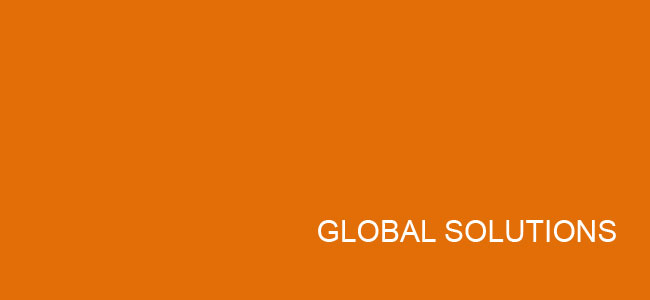 04 May

Few good ways to show your readers your best web content

Sometimes you have very good posts which receive a lot of reviews and comments but as the posts becomes older people cannot view  it easily as it gets hidden in the archive somewhere in between October and December. Such posts make your website/blog productive and also lead to increase in traffic. The visitors should be able to easily access such posts which are really good and nice content. Here are few ways to make them easily accessible to the readers.
Highlight your good posts in a separate section – You can always develop a new section like the "Popular posts" section or "Most read" or "Most commented" section on your blog. You should add all the good posts in this particular section. People can then click on it and easily view all the interesting posts on your website.
Place them properly – The best posts on your website will always create a good impression on your first-time visitors. Thus the right place to place the best posts will be right under the feed button on your website.
Use images as alternatives – You can always use images as alternative to links to your best posts. Images attract the users more than mere text. Thus, use relevant images to link to your best content.
Keep changing the posts – Always keep changing the posts in your highlighted content. Don't keep it same for a long time. This will reduce the attention to it from the regular visitors or readers.