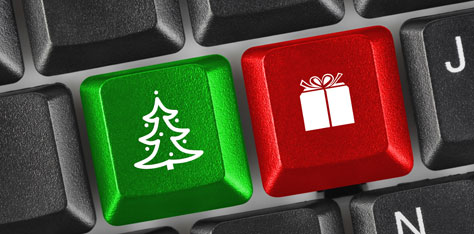 10 Apr

Free tools for website designing and website development

It has been a serious endeavour of Google to encourage the web designers and developers to construct a website with smooth user experience. Google has launched a number of tools and extensions which can help the websites to improve its credibility and usability. Most of all, Google offers it for free of cost. The top 5 tools which are quite effective for website designing and development are-
Webmaster tools – Google webmaster tool is on the top of this list. It not analyses only the viruses/malwares that might attach your website but also gives suggestions on how to increase your website speed. Webmaster tool also gives suggestions for HTML.
Google Chrome developer tool – The most crucial part of web designing is testing it with a web browser. Google chrome has developed this tool for finding out whether the website is fit before making it go on the World Wide Web.
Page speed – As the name suggests, page speed is tool that helps in increasing the website's speed by minimizing some elements. You can install this tool on your web browser and it will do its work by analysing and giving you the reports
Google Code Search – You are writing some function but you are stuck up between or you are not getting the output of the function. Don't worry! You have the Google code search. Google Code Search has an inbuilt sample codes which it matches with your code and evaluates your problem.
Google Analytics – Google analytics is more SEO-oriented. It will help you in knowing your website traffic and conversion rates.
There are also many other tools that Google has like Google website optimizer, browser size etc. all of these tools help in smooth functioning of a website and helps the developer in web designing and website development.