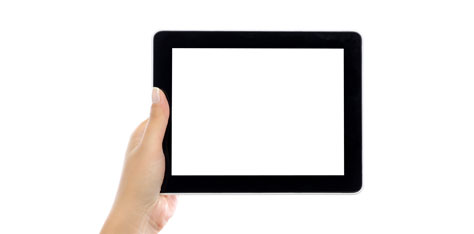 05 Apr

Genesis Design Framework – Another benefit from WordPress Website Design

Developing websites or blogs has become a bit easy by the various themes, extensions, tools and plugins provided by WordPress. WordPress theme – "Genesis Design Framework" is much more than a theme. It is actually a framework of error-free codes which is meant to complete 3 main objectives.
The error-free codes are good friends with SEO. A search engine loves clean codes and thus by using Genesis Design Framework you are assured to get a nice rank in the search engine results.
Genesis Design Framework helps the developer in auto-updating the WordPress developments and keeping the website secured. Web developers always fear the entry of hackers when the website is being upgraded. But Genesis Design Framework enables a secured "website update" by a single click. While updating the website, Genesis Design Framework won't have an effect on the website design.
A wide variety of Designs for your website is the outstanding feature of Genesis Design Framework. There are 47 Child Themes provided by StudioPress which makes web designing easier. You have a Landscape theme which is meant for Photography on your website, there is a Venture Theme meant for a business site and you also have a Prose theme while helps in designing a website without manipulating the code.