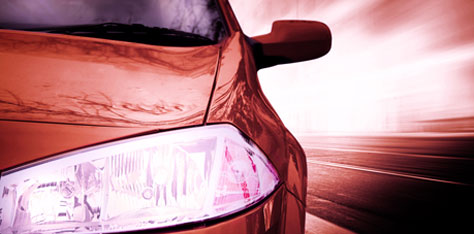 12 Apr

How can website designers keep working in an organized manner?

For being perfect in your work, website designers need to keep updating themselves. Technology has become so advances that now you can work from anywhere. You can keep yourself engaged in your web designing work in the following ways –
Notebook – Notebook means a real book where in you can write all the tasks and your appointments. You can personalize the notebook the way you want. You can also write the points to remember section in your book. The best part is that you don't have to keep charging it like you do for a mobile phone.
Web Applications – Web applications can always be installed to your facebook. They provide ease for your work. If you have much pressure of website development, you can always make use of web applications. But make sure that you study the application's functionality properly.
Mobile phones – A mobile phone can do a lot for you. Right from alarms and reminders to website development. Yes, smart phones enable you to even design your website from anywhere now.
Managing paper work – you should always be organized when it comes to paper work. The paper work can include your contracts and deals with your client. Hence, always file the paper and only carry important documents with you.