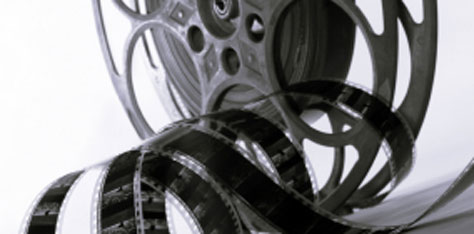 23 Apr

How to choose a right domain name for your website?

Many people do not consider any specific points while choosing a domain name. They give some random name having some relevance to the website. Sometimes it turns out be good while sometimes it turns out to be bad. A good domain name will cause no harm but a bad domain can affect your business badly. If you really want to drive your sales online through your website, you should choose an appropriate domain name. Here are some points you should consider while choosing a domain name for your website design.
Easy to be remembered – Go for a simple yet effective domain name which people can remember easily for a long time.
Relevance – Your domain name should have some kind of relevance to your website. This adds an element of professionalism to your website. You cannot put your daughter's name as a domain name.
Short – Don't go for a long domain name. It should not be a long sentence. Keep is short so that users remember it and they don't make spelling mistakes while searching for the website.
Extensions – When it comes to extension, try to make use of the most common extension i.e. ".com".
Avoid symbols – Use only alphabets and numbers only if necessary. Unnecessary adding hyphens and dashes will make the user difficult to remember your website. While searching your website, he might be directly to another website instead of yours.
Proper spellings – Use proper spellings of English. Casual local words with different spelling can confuse the user.