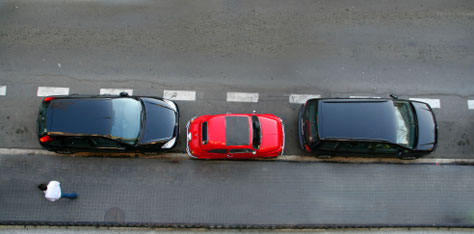 12 Apr

How to do blogging and get more business and traffic on your website

When it comes to blog and its customization, design plays a vital role. But something which is more important than the blog design is the blog content. The blog is meant to be created for its content itself. The blog content should be worth it as it used as a way of creating awareness about the company, increasing the conversion rates of a website too and also helps in search engine optimization on your website. Here are few guidelines which deliver information about a proper web content in a blog.
Your blog content should answer and solve the doubts and questions that come up to the visitor's mind. Efficient blog content should aim at solving the visitor's queries.
Your blog content has to be original. Plagiarism should be strictly avoided. Google and other search engines identify your duplicate content and ranks your almost nowhere in the search engine result. You can always refer the other blogs for knowledge and inspiration, but you cannot simply copy the content from other blog. You have stay unique.
Your company's blog which aims at selling your products or services should never ignore the "price" element. Your blog content should include the price of the products and services that you are selling. Do not think that the visitors know about your price.
One of the benefits of online stores is comparison of products. This benefit should be seen and used in your blog content too. Include blogs that compare the products on the basis of their price and/or quality. You can also compare the products of your company with the competitor company to enhance your sales.
Also, your blog content should emphasize on the success and achievements of your company. Mention about all the awards, recognitions, prizes and titles given to your company by reputed institutions. By this the visitor knows that you are a company which can be trusted.