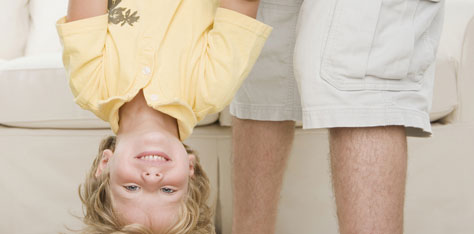 09 Apr

How to do Search Engine Optimization yourself

Search engine optimization is a technique of bringing your company's, brands name on the top of any search engine results.

There is a right as well as wrong way to do that, right way is of using legitimate methods to improve your brands name visibility in search engine results. The wrong way is always avoided by Google and other leading search engines.

Some of Search Engine OptimizationDo's:
Do re-post content links on social media pages.
Do include your keyword up to 5 times in a 400-500 word article.
Do target keyword phrases.
Do publish content regularly.
Do create a resource directory for readers.
Some of  Search Engine Optimization Don'ts:
Don't overstuff content with keywords.
Don't create Spam links
Don't build your site on a Flash platform
Don't spam article comments with links to your website.