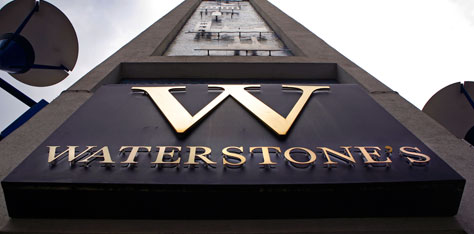 06 Apr

How to make the best use of LinkedIn Company Pages and promoting website using linkedin

LinkedIn is now used by many as a social media platform for marketing and promoting. LinkedIn can be defined as Facebook for business people. Yes, it is so widely spread with more than 120 million users. LinkedIn is very useful in recruiting people, forming business communities and exposing talents. Initially LinkedIn Company Pages were limited only to themselves and one could explore them only if they are directed to that page. But now, LinkedIn developers have enabled everyone to see these pages and keep updating them.

Here are 5 best methods to make the best out of LinkedIn –

Set a proper aim for your Company Pages

Large and popular business brands use LinkedIn now to promote their products and services and to generate new leads. While using the LinkedIn Company Page, set a goal for all the things you need to achieve through these company pages and construct the plan accordingly.

Go for a completely described Company Page

Give in the entire details of your business on your company page. Include proper business description, a brand image/ logo, all the prominent features of your company and most importantly mention your website URL. Also, mention the URL for your blog on your website. Put in your featured products with details.  In short, give a complete business profile on your LinkedIn Company page.

Increase your followers

If you have more number of followers, your LinkedIn Company page will be exposed to more number of audiences and hence there will be greater promotion of your business.

You can encourage your employee members to join the Community Page and popularise it individually as much as possible.

Make use of value-added updates

You can also interest the followers by providing them with value added updates by giving a good exposure to your key products and services. LinkedIn has the "Question and Answer" section. Make use of it and show people that your company has an expert for that. Upload status which are interrogative and which makes people think about it.

Analyze your efforts

LinkedIn has an Analytical Tab for every LinkedIn Company Page. Analytical Tab provides the administrator's with detailed statistical data about how many people visited the Company Page.          You can always have a monthly analysis on how people interact with your Company Page and work for the betterment of your Company Page.