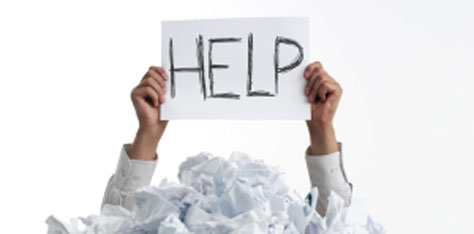 27 Apr

How to select a good Search Engine Optimization company?

Search Engine Optimizationis the most important thing for your website. Your website won't be productive unless it is exposed to the people. Search engine optimization is very crucial and has to be taken special care of. SEO techniques keep on changing as per the search engine algorithms. You cannot keep a track of every small thing. Thus, you must appoint a SEO company which is help in brining your website to the top. Here are few factors you should consider while selecting a good SEO company.
Reasonable fees – You have to take care of your budget while planning the entire web development project. Approach the companies which offer reasonable fees and which fit your budget too.
Good SEO solutions – There are a number of minute and major SEO techniques that should be implemented for brining your website to the top. Make sure the company has comprehensive SEO solutions that are really worth spending for.
Legal aspect – See to it that the particular SEO Company is legally established on papers. Check out for the company's legal documents, its authenticity and the services it provides. You have an assurance of quality work by this.
Testimonials – Go through the SEO Company's testimonials on their website. Contact their existing and past clients to check their work quality.