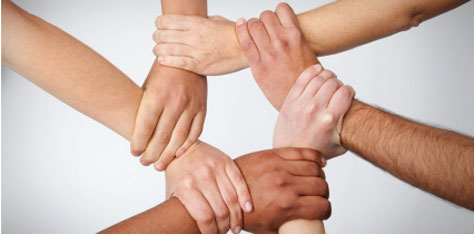 11 Apr

Importance of Blogging and how does blogging help you get more visitors on your website

Almost all the websites now are into blogging, they blog for market exposure as well to increase the number of visitors on the website. There are many questions that come to our mind when we talk about blogging such as, how much time and money does it requires? Which segment of the audience to target? But blogging is very cost effective and hardly needs any type of investment. Blogging is a very important tool to keep your new website design with fresh content and will also keep your visitors coming back on your website.

For the websites who are new into the business and are not much aware about the SEO should keep patience and try to keep updating their blogs. Many a times it takes awhile for search engine to pick the new contents; hence one should not get disappointed and should always use better techniques of blogging.

After the advancements in social networking websites many new trends are launched in blogging. Some bloggers link their website with twitter to attract more visitors. Once people start reading your blogs they start trusting you and your website hence creating a strong visitors base.

The main motive behind your blogging should be to attract more visitors and create a trust worthy readership. If you keep on adding unique and fresh content, your blog will become popular and more visitors will be attracted. The regular update of content will also help your site to rise in the search engine results.