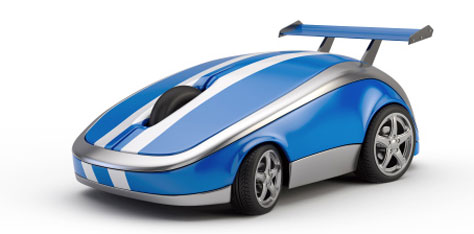 09 Apr

Importance of Internet in today's modern world

Twenty five years back from today, computer and internet were just the part of peoples talk and only 1 out of 5 people got an opportunity to work on it.

Fifteen years ago laptops were considered as luxury items which are possessed by only high level corporates. Five years from today was the time one when people started carrying smart phones and PDA's.

Then in early in 2011 the whole world entered the age of technology. The internet was the place where all the buying and selling took place. Laptops are essential for just about every type of work, and Smartphones and PDAs are the only way to stay in contact.

To take benefits of such powerful internet one should have particular set of skills. Web sites are the ways to utilize internet and reap benefits out of it.

Hence to have perfect marketing strategy one should always keep in mind both online as well as offline execution of plans.

Internet is even important for the future of businesses because that's where most of your consumers are, is on the internet. The first place people will more than likely find your business is the internet, especially if your website is easy to read, easy to find the information that they are looking for and is free of unwanted stuff. If consumers like your website design, then they will tell others and that's where your business will grow.