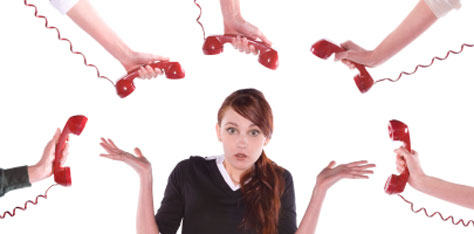 11 Apr

Importance of Search engine optimization content writer in your marketing strategy

It's of no use of investing money in website development and maintenance if your website has no visibility in search engine result. It is very important to occupy top positions in search engine results in order to get higher number of visitors on the website.

Websites rise to the first page of the search engine results only if they are active and they have unique content. Here comes in the SEO writers, SEO writers are those expert writers who have all the knowledge about the keywords and which are the best keywords which will help the website to rank high in the search engines. This will lead to more searches and more traffic.

Following are some of the strategies of the SEO writer:
Good and experienced writers have knowledge of selecting about effective keywords to increase the web traffic.
Usage of right kinds of keywords at the right places and in the right amount helps a lot to direct the traffic to the website. The effective keywords and its right placement play a major role in SEO.
Articles, Press release, Write ups which are full of keywords will always benefit the website, so along with the blogs one should also add such items to the website.
After all these points the main thing to consider is to maintain the quality of the content. An experienced content writer will never compromise with the quality and will use all tools and techniques to increase the number of visitors to the site.