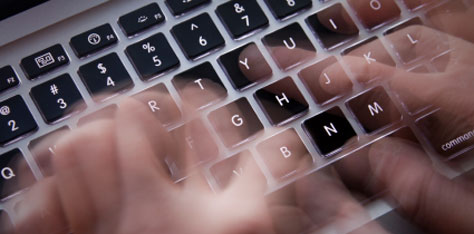 18 Apr

Key features of MySQL programming database

MySQL is a powerful programming tool that has been popular amongst the web developers and used by many for developing a website. Here are the key features of MySQL –
Open-source Nature – MySQL is an open source database engine. MySQL blends with all the major programming languages and has wide variations like Berkeley DB, Heap, InnoDB etc.
Licensing – MySQL's licensing fee is zero that means it comes for free of cost. it works under GNU. Thus, it is a great database for developer, which they can use in their website design.
Performance – MySQL is more dominating and compatible with operating systems like Linux. MySQL is stable in nature as well.
Security – MySQL enables the developer to change the ports when the default system seems to be susceptible.
Some of the disadvantages of MySQL are –
One of the major disadvantages of MySQL is that it is devoid of stored procedures.
As it operates over IP ports, it is more exposed to hackers.