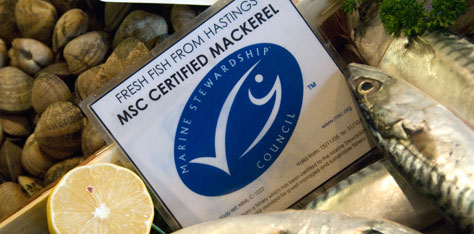 10 Apr

Logo designing mistakes that you should avoid?

Logo is the brand image on an organization and a successful logo design should be able to create an identity of the logo. A logo design should highlight the features and goals of the company. All this should be done by avoiding the mistakes in your logo design. The following are the logo designs mistakes that you should avoid.
Avoid making use of the clip art tool for designing the logo elements. Making use of the clip art tool in your logo will make your logo design look very common and unprofessional.
Do not use any kind of special effects in your logo design. It will add complications. Thus, keep it simple and interpretive.
Do not give a banner shape to your logo. Remember it is a logo and it has to be unique in both design and shape.
Avoid making text-only logos. They do not have the required impact on the minds of the people. Use some kind of creativity.
A proper use of monogram is very difficult. Thus, avoid making use of monogram in your logo. It reduces the logo credibility.
Avoid using many elements and make the logo look crowded or complicated. Make use of few elements but in a wise manner