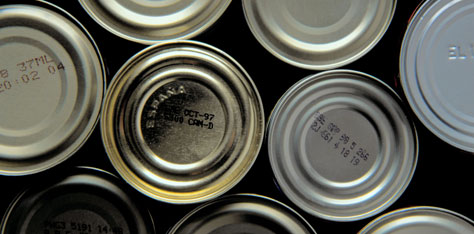 06 Apr

Remain consistent – A branding tip

A company's online presence is very important in today's competitive world.  Establishing a website for your company has always been a marketing tip by web development firms and firms related to SEO.  Yes, it is important to have a logo, brochure, proper fonts, colours etc for your website. But being consistent is more important. Frequent changes might turn out to be drawback.

People will obviously react in a stupid manner if they see one logo and colour scheme at your website and another logo and colour scheme at your offline store. They might get confused with your brand and may even stop being your customers. Hence-
You must have a consistent logo.  As mentioned in logo designing post, your logo is your brand identity and it should be just one. Your logo design should be such that it can serve for a long time irrespective of trends. Changing logos or having different logos might result in fall of your business automatically.
You must have a consistent and regular style guide. No matter on whichever webpage of your website the visitor is, he should feel comfortable throughout. He shouldn't get the alien feeling in between of being on some other website. Also, the style guide for your offline and online store both should be same.
You must have smooth and consistent services. All your products and services should be available both on your offline and online store. People might have a look at your product on internet and when they visit your store, they might wish to buy the same product there. Make sure that the same product is available at your store too.