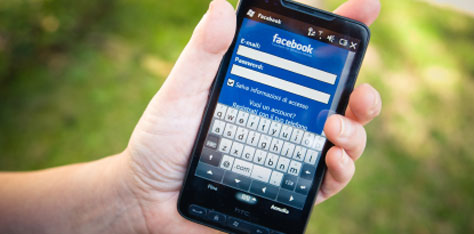 25 Apr

Some sure tips for designing a great mobile website

A desktop website design is very different from a mobile website design and it has to be different. Both are technically very different. Creating a mobile website design is a big challenge. All the mobile phones have different browsers in them. Our website should be such that it is compatible with all the mobile phones. Also the screen sizes of all the mobile phones vary. The website's screen resolution should to be taken care of here. Here are few simple but effective guidelines for a great mobile website design:
There are a number of things in a mobile phone that should be considered which include its limitations as well as capabilities. Consider the features such as camera, SMS, phone calls etc. while designing a mobile website.
Keep the web content concise. People are impatient and want things to load faster. Thus, keep it short, informative and simple.
Speed is the most important factor. A mobile phone doesn't have high end memory speed to load media files, graphic elements and animated images to load quickly. Thus, avoid use of these elements.
Focus on the user's needs. Know what exactly the user needs and for what is he browsing the website on the mobile.
Make use of Google analytics to analyse your mobile website and work on its improvement.