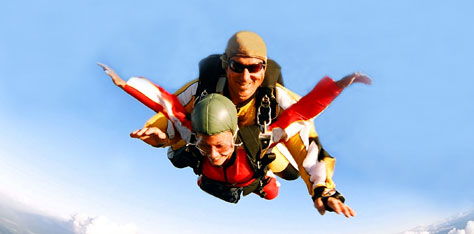 09 Apr

The Lifecycle of Website Development and Website Designing

Websites are not created by some auto generated process. Developing and designing websites is a planned, strategic process which is carried out by experts in the same field. The aim of a website developer is to give to his client a proper website which will render them a profitable business. For a effective and a client-serving website, the following is the life cycle that every web developer follows and should follow. We at Global Solutions follow below steps when creating a New Website Design for our clients across the world.
A proper research and analysis
This is the first thing that a web developer will do when you approach to a Web development firm. The web development firm will first ask the client about the objective of the website. It is necessary for the developers to have a clear idea about the client's business and company. Hence, the web developer gets a proper idea of the entire website at the beginning itself
Creating a list of most essential features
After having a general idea about how the website should be both visually and technically, a web developer creates a primary list of all designs, content, navigations etc. that are required necessarily. The client's specific requirement of tools and other options should be also noted down. And this final list is given to the client for approval in the form of contract.
The real process is the actual process of web development and website designing. After client's approval, the experts and the developers of the web development firm start working on the project. This is the real execution period. The developer has to develop and design the website on the basis of client's specifications. Even after creating the framework for the website, the website might require lots of changes and modifications.
Here, the web developers work on coding which is the technical part of website. If the client has demanded a high end application, a web developer has to work on it without letting it affect the design aspect of the website. Both the developers and designers have to co ordinate with each for maintaining the balance.
When the website is ready, it goes under internal testing. All the applications, navigation, website design, website content etc. are tested and approved by the client. It is then put up on the web for the target audience. Once the website is operated regularly, the web developers regularly update it and make it sure to give the website a proper maintenance for future.