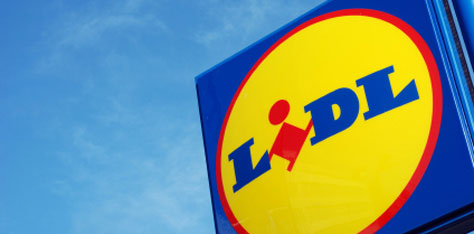 10 Apr

Top 5 places where your logo gets maximum attention

A logo has to be placed at all the prominent places which are concerned with the company. Logo is one of the best ways of promoting your company and creating awareness about your company in the minds of people. But placing your logo at some place where people don't even care to see will make no sense. Below mentioned are few prominent places on a website where you can place your company's logo.

Header – A visitor can never ignore the header of a website design. Thus, it is the best place to place your logo. It will seek the visitor's attention as soon as he visits the website. Also, many visitors are used to click the logo to get back to the homepage of your website. Thus, instead of using the logo as background, you can use it as a hyperlink image.

Favicon – Basically, favicon is the small icon that appears right besides the URL on your browser. Adding a favicon adds professionalism to the website.

Social Media Platform – Make use of your logo maximum in the social media and networking sites. People know that you exist.

Gravatar – As the name goes, Globally Recognized Avatar is a program in which an image is associated with an email id. You can always try to replace the image by your logo. It helps in acquiring global identity.

Email – Email marketing has been a great way of promoting your company. You can always add your company logo in the signature part of your email.