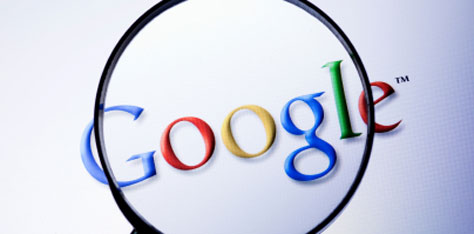 19 Apr

Top 5 WordPress plug-ins that you should use in your wordpress website design

WordPress is one of the best open source CMS used by web developers today. Due to its wide variety of plug-ins, WordPress is so popular amongst the web developers. WordPress renders a creative and effective website. Following are the top 5 plug-ins that you should use in your wordpress website design –
Google analyticator – Analysis of your website on a regular basis is a very difficult task. If your developing your website on WordPress, you don't have to worry as you have already Google Analyticator plug-in available. Google analyticator gives you detailed information about what is working and what is not working on your website.
Google (XML) Sitemap generator – You keep on adding new things on your website. it is necessary to make the respective changes in sitemap of your website. Updating is manually is a big task. Don't worry. WordPress has the plug-in Google sitemap generator. It automatically updates your sitemap as per your specifications.
SimpleTags plug-in – This plug-in helps you put your content in different tags. All the tags have specific meaning and only relevant data is in the tag.
Pretty Link Lite – It is the free version of the Pretty link plug-in of WordPress. It is similar to tiny URLs. The long URLs are condensed to shorter ones making your job easy.
WP-PostRatings – This plug-in is used for the feedback section. It has many options like stars, thumbs up, thumbs down etc. Ratings and viewing the ratings become easy with the help of this plug-in.