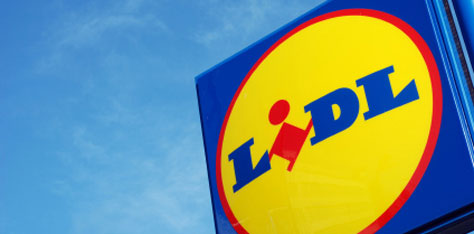 03 Apr

Types of Logo Design

A logo designplays an important role in raising the bars of a brand. A unique logo design is always eye-catching and thus the brand penetrates in the minds of the people. There are 3 types of logos –

Symbolic Logo Design

It is also known as an Iconic logo design. Symbols are straightway images without any complications in them. The placing of symbols in a logo with proper colour and position yields a creative symbolic logo design. Symbolic logo design diagrammatically represents an abstract organization so that it the organization gains more popularity

Logotypes

Logotypes are the logo design in which only words are used (most of the times). The words are characterized by brand name having different fonts. Fonts play the most important role in logotype. Logotypes are also known as wordmarks. Different fonts have different effects. Thick and bigger fonts have a bit powerful effect.

Combination Marks

As a name suggests, a logo design with both text and a image integrated with it is a combination marks design. Only the text or only the image might not be able to convey the meaning completely for the brand. Hence, there is an obligation to use both of them together. In combination marks, the image and the text complement each other.