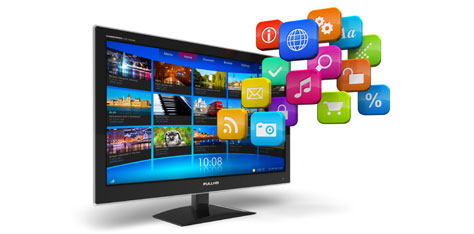 23 Apr

Website development India: 4 things that your client should know

Remember that all of your clients won't be having knowledge about website development. They are advised by someone for marketing online. Thus, you should give these clients of yours a brief knowledge about website development. Here are 4 things you must tell your client for their information.
SEO – Inform your client that how important SEO is for a website. Tell them the ways to enhance SEO and the common methods adopted for SEO. Also, the clients should know the common concepts of SEO and how SEO affects their business positively.
CMS – Your client should have an idea about which CMS you are using. If the client frequently needs to add content to his website, teach him in detail how to add content in CMS.
Flash – Some clients demand a fully flash-based website. But they do not know the ill-effects of installing Flash to a website. Tell them about the problems like slow loading of webpage caused due to use of Flash.
Benefits of open-source – The client must have approached you because of your low rates. Tell them why you charge low. Inform them about how the cost effective WordPress CMS or Majento or Joomla CMS saves money as well as gives a professional website.