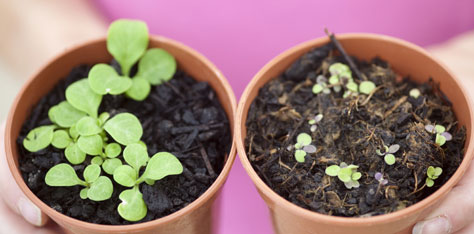 13 Apr

What is the difference between search engines and search directories

When you create a website designfor your company, it is necessary that the website is visible to everyone. Website visibility depends on SEO. To understand SEO, you must know the important terms which are related to SEO. Two of the most important and basic SEO terms are Search engines and Search directories. You might consider them both as same but they are different.

Search engines – Search engines are the ultimate target for which all the websites run for. Search engines give you the websites which you are searching for. The prominent search engines in the web today are Google, Yahoo, MSN, etc. Search engines help the users in finding the websites with the help of keywords that are given by the user. You type a word and the search engine will give you thousands of pages relating to that word. All these search engines have a huge database where all the websites of the World Wide Web are indexed.

Search directories – Search directories is a broader term than search engine but many search engines even have their own search directories. Search directories are online resources for both searching and online marketing. Search engines provide only search results where as search directories provide some more online services other than search results.

Search directories are well categorized where in users can search for links. The other services provided by search engine may include advertisements, news etc.