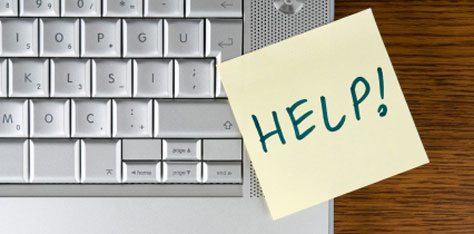 04 Apr

Why design website using WordPress – Top 6 reasons

You don't want to go in details about any WordPress but you want to know why WordPress has created so much of buzz. If it is so, here are 6 reasons in brief why WordPress is a successful CMS presently.
WordPress is based on an open source platform. A website developed on WordPress can be easily explained and deployed to the client. If you don't use WordPress for developing a website, you will have a write the codes manually and design the website. Thus, WordPress saves the time and costing for codes and design.
If you yourself are the client and you don't want to spend resources on developing your website, you can learn WordPress yourself. Yes, WordPress is very easy to learn and execute.
WordPress is quick and doesn't take much time in making changes in a website design.
WordPress has a variety of plug-ins, themes, tools and extensions that help you in proper development of your website.
There is separate team for WordPress which constantly works on making the software more user-friendly and easy to use thereby uplifting its performance. WordPress has a bright future. There is also a separate team working on developing WordPress further than it is now.
WordPress is the best CMS platform for building and developing blogging website. It yields effective blogging.
If you wish to develop your first wordpress website design then you can contact companies like Global Solutions India, who can design your professional website.