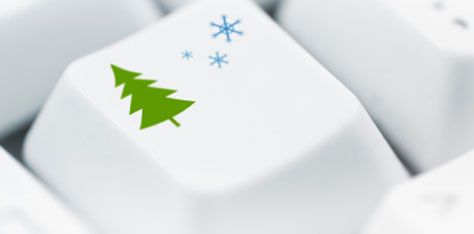 11 Apr

Why fixing the broken links on your website design is very important?

Broken links especially internal links should be checked on the regular basis and should be amended as soon as possible on your website design, because if a visitor visits a broken link he is encountered with an error message which is frustrating.

Many of us are not aware of such problems hence one should always click and check if all the connecting links are working properly. Sometimes this work becomes time taking but it's important for the effectiveness of the website.

To save some of your time Firefox has a unique feature called "Link evaluator" it automatically checks all the links on your site and saves your time to check each link manually.

The other option is to use the spidering tool, this tool checks all the links on your web page in one go and helps you save time.

There are many Spidering tool available, just Google search it and find the one appropriate for you which fits in your budget and sounds good to you.

Hence using various features, tools and techniques one can fix all the broken links on his website and can get appreciations in the form of positive feedbacks.