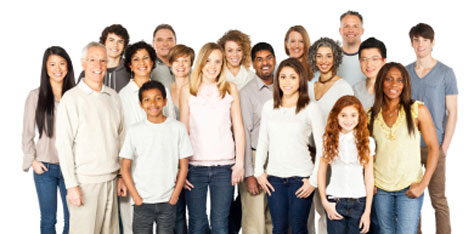 13 Apr

Why hire professionals for a best website design for your company

When you think of making your company available on the web too, it needs a lot of research. If you have a perfect website, you can yield a lot of things from it. But for developing a proper corporate website, you need to hire professionals. Initially, a client might think that creating a website is just about getting a domain for yourself and putting in some data in it. But it is not just that. Creating of a website demands detailed research, proper analysis and correct examination of all the elements which are needed for creating the website. This can be done only by professionals who are devoted to only one particular work.

The most important aspect of web development is the website design. A website design decides the entire look the website. Professionals know the proper use of design layouts. They have studied that particular field in depth, thus they know how a corporate website should look. They also have a proper idea of what colour themes, website texture, etc. should be used. The team of professionals also include a graphic designer professional. They give perfect graphic to your website as per the nature of company or business hat you own.

One more important element of a website is homepage. A homepage is the one which is responsible to seek attention. If you have a crowded, dissembled and loud homepage, people might not further visit your website. Professionals know what kind of homepage your website needs. There are many more elements such as colour of a website, website content, SEO and traffic for your website etc which cannot be managed by you and you should hire professionals for a good website. A good website will after all play an important role in uplifting your sales.