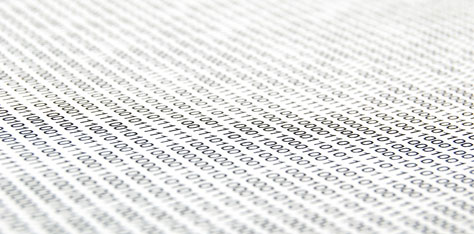 19 Apr

Why one should avoid using tables when creating website?

Creating a website including a lot of tables is an old trend now. Tables in web designs are better replacements like style sheets. This is because of the complications and problems caused by tables in the website. Thus, use of tables makes your website designineffective and reduces its user-friendliness. Here are the reasons or advantages why you should avoid the use of table in a website.
Pages load quickly – The use of tables increases the amount of clutter in the code. Hence, pages take time to load. The user can leave your website if it takes much time to load.
Simple coding – as mentioned above, making use of tables makes the website coding more complicated and messy. Due to this, a web developer cannot easily spot the errors in the code. Thus, for a clean code that is easily interpretable, avoid the use of tables.
CSS is more effective – When CSS has so many benefits, why go for table layout? Use of CSS layout for your website will help you easily modify the elements for your website. You won't have to make many changes in the code. CSS makes a web developer's work easy.
Standard codes – Table-less layouts have a particular standard code which remains same throughout. Thus, you can easily remember the standard code, get used to it and modify it whenever requires easily.
Print problem – Websites with tables have problems while printing and have to be attached with another version of the website which is printable. It is not the same with websites without tables; they are printer-friendly.
Time and money consuming – Creating table layout is a difficult task and consumes more time than CSS layout. Thus, a web developer has to work for more time on table layouts and thus table layout websites are not cost-effective.