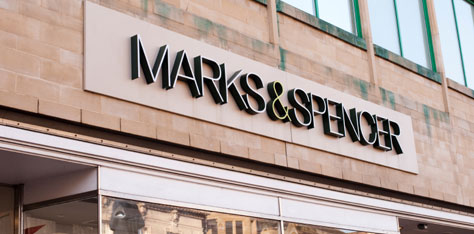 19 Apr

Why you should have a website for your hotel

People have been using the internet for so many things by now. Most of the business people have started getting an online presence for marketing and advertising of their business. Hotel business is no different thing. You are somewhere in the town and people are not aware about you; your official websites are helpful at such time. You can popularize the good features of your hotel like your lodging and boarding services, your food quality, etc. through your website. When people know about you, they definitely keep you in their "to visit" list. This will drive up your hotel business tremendously. Here are few effective guidelines when creating a  hotel's website design.
The hotel websites should have a good and creative visual appearance. It should have that appealing factor. Thus images, videos, graphics etc. can be used in a hotel website.
The most important thing for a hotel website is that it should be updated on regular basis with respect to its room prices and room availability.
Though, the website should be visually interactive, but it should have a professional look too. Include decent and exquisite photos of the hotel in your website.
Navigation of the website is another important aspect. The customer should be easily able to navigate throughout your website for the different services you offer.
Last but not the least; your website must have the facility of online booking. Make short, simple and user-friendly online booking forms.