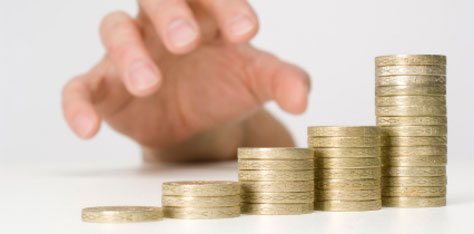 31 Mar

WordPress Website Design India – A key to successful website

WordPress is an open source content management system (CMS) and a blogging tool as well. WordPress is the best CMS for creating websites on blogs. WordPress has numerous and a wide range of unique designs available for free of cost. It a very easy to manage website development system and has a variety of plugins and themes. WordPress began its project in 2003, like Joomla. Recently statistics state that 22% of the websites are managed by WordPress.

Why wordpress?
One of the most beneficial feature of wordpress is that is allows "own domain name".  There is no need of sub-domain name. You get a www.yourname.com instead of www.yourname.blogspot.com . WordPress provides customizable designs. You can manipulate and interchange the CSS files and get a new design every time. Plugins are the pillar of WordPress. You can bring in a change in the performance of your blog as per your need using plugins. There are number of themes that provide a required look for your profile. Themes render the website appearance, the navigation and explorer of the website. WordPress is featured with "self ping". It pings the search engines whenever there is any update in the blogs. Thus, they are SEO friendly and helps in improving our rank in search engines.

The blogs created through WordPress can be distributed in as many categories you want. This leads to specification of the blog and renders ease to the reader. Developers across the globe are developing plugins, themes and software for the wordpress CMS. The cherry on the cake is that WordPress is an open source and robust software with lot of plugins and features.